We all fish, all the time!
We know what tackle works where & what bait will catch what. If we're not fishing, we're talking about fishing. Staff who know all the best fresh, estuary & blue water spots & conditions better than anyone and they will happily share that knowledge with you.
If you're looking for straightforward, expert advice on over
10,000 fishing products

without the sales pitch, drop in and see us.
Major Tackle Brands & Lures
Bow Hunting & Archery Supplies
Snorkelling & Spearfishing
Suppliers - the Commercial Fleet
Clint Walter
Very impressive range, friendly staff went above and beyond with so much local knowledge.
Excellent charters. Can't visit Cooktown without visiting this shop.
Ian Awee
"Helpful staff and a great knowledge of the local area in regards to different bait and what main species of fish have been caught, made for a great day of fishing. Highly recommended!!"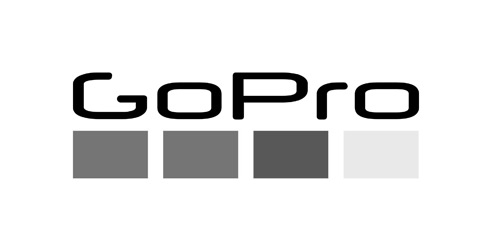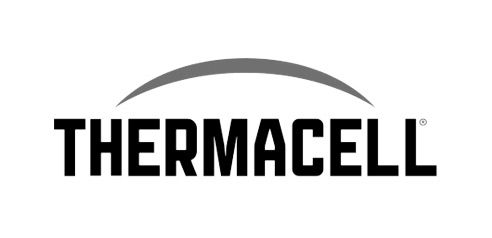 Dealers Licence – 50001501
ABN- 20 142 226 060
Opening hours
MON – FRI
8am – 5.30pm
SAT, SUN & PUBLIC HOLIDAYS
8am – 1pm
CLOSED
Christmas and Boxing Day
Dealers Licence – 50001501
ABN- 20 142 226 060